This page is outdated, please check out my LinkedIn profile for current information.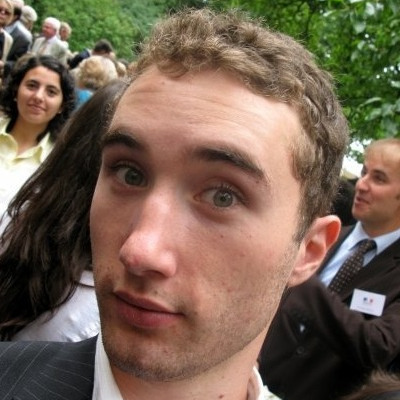 Hi! My name is Jim and I am a French Ph.D. in Computer Vision. I graduated at CEA LIST under the supervision of Adrien Bartoli. I worked on exciting things such as augmented reality, 3d localization, 3d reconstruction and non-rigid surface registration. I now work at Apple.

A full resume is available in English or in French.
Education
I enrolled in a double-degree Master's degree at Supélec (Paris, France) and The Royal Institute of Technology (KTH) (Stockholm, Sweden). I majored in digital communications and signal processing with minors in robotics and computer vision. I was deeply involved in student associative projects such as Enactus.
Scientific skills
3D Computer Vision
Projective geometry
Camera intrinsic and extrinsic calibration
Simultaneous Localization And Mapping (SLAM)
Sparse and dense 3d reconstruction
2D Computer Vision
Optical flow
Stereovision
Non-rigid surface registration
Feature detection and matching (point and segment)
Continuous Optimization
Convex optimization (Gauss‑Newton, Levenberg‑Marquardt)
Total (Generalized) Variation regularization
Global optimization by Particle Swarm Optimization
Technical skills
Advanced (>4 years)
C++ (OpenCV, Eigen)
GPGPU with CUDA
Python (Numpy, Scipy, Matplotlib)
Experienced
Matlab/Octave
Qt framework
Android (OpenCV, JNI)
Blender (modelization and scripting)
Bash scripting
Web development